Craig-MGR wrote:I'm thinking of getting a fault code reader to ensure everything is in good shape on my 45. Can anyone recommend one? Are they actually worth bothering with?
If that's a post 2000 Rover 45 in your avatar then the answer is YES.
I invested £27 ( incl p/p ) on ebay back in January and it paid for itself within a day or so. Here it is used on my 51-Reg 1.4 R45.
AUTEL Maxiscan MS300 OBDII Code Reader:~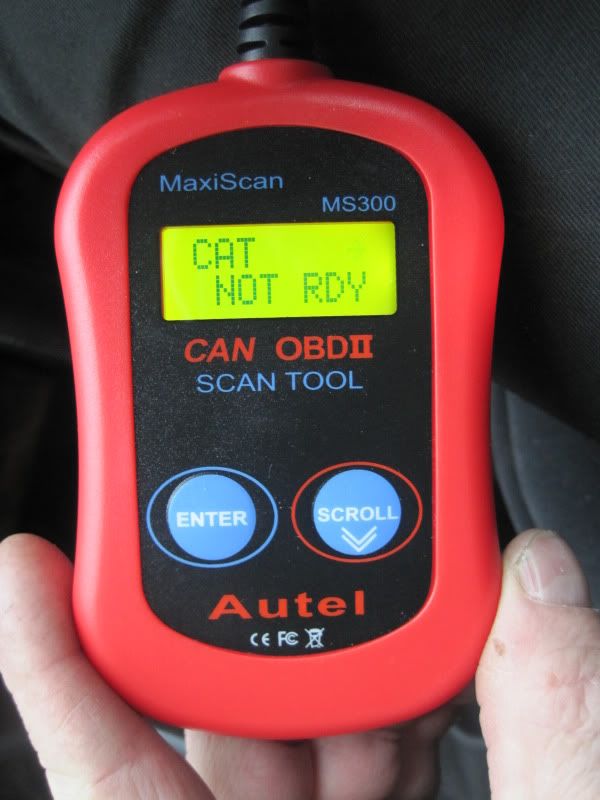 It works on all the post 2000 K-Series cars in the family including my son's Lotus Elise S2. We have three 1.8 K-Series in the family including the Lotus..
The MIL = Malfunction Indicator Light (Engine Management Light) has never come on in the MGZS 1.8 we've had since May 2003. Even so, I plugged the Code Reader in and it DID come up with a fault code. Misfire detected on one of the cylinders. Cleaned/reset plug ~ sorted.
Comes with user manual ~ easy to follow including a table of the many fault Codes (100s). Get those codes then clear them at the push of a button. £27 well spent.